Mechanical devices/ Electrical devices assembly
We 100% test the devices produced. This translated to 0% risk. Quality Control approved. SUNTOP provides Metal devices/ Electrical devices assemblies for world leading medical device companies.
As always, a Project Engineer will manage your project and will be your single point of contact, staying with your project from inception to delivery. We understand a Mechanical devices or Electrical devices assembly project will be quite complex and it requires time and penitents and good project management. We are experienced and ready to take your jobs.
DRAWINGS, SPECS FOUNCTIONAL REVIEW

COMPONENTS SELECTAND PRODUCE

WEEKLY REPROT AND GANTE CHART

SAMPLE SUBMET AND APPROVE

WORKING INSTUCTION SIGN OFF

BULK PRODUTION

FUCTIONIAL TEST

FINAL RELEASE AND SHIPPING
Job Example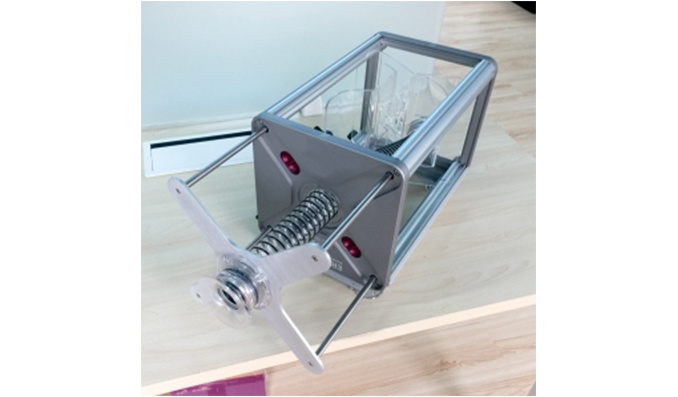 ERCP Trainer2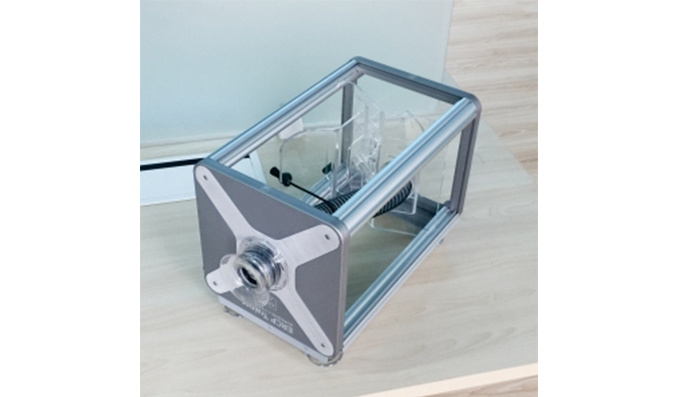 ERCP Trainer