White room injection molding & cleanroom injection molding
With a one time upfront tooling fee, we guarantee that we will supply unlimited part quantities for the life of your project. As long as you order the tools and the parts from SUNTOP you will never get a mold repair, rebuild invoice or will be asked to purchase a new mold from SUNTOP for the life of your project (unlimited parts).

We completely stand behind every mold /tool we build and run.

High-performance engineering plastic injection molding such as PEEK, PPSU, PEI PPS,etc., are available.

Double shooting parts are available.

SIMPLY PUT: WE BUILD IT,

WE RUN IT, AND

WE SUPPLY PARTS.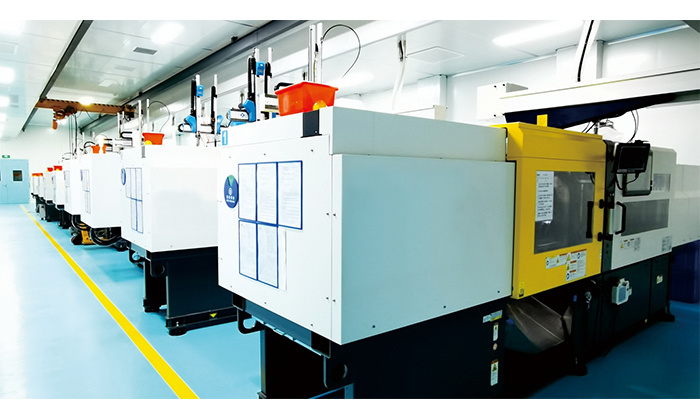 Job Example
Documents are being prepared...