Contract manufacturing:White room assembly with auto mate or semi- automate assemble lines under ISO 13485
We also do follow secondary processes

Ultrasonic Welding


Pad & Laser Printing


Die Cutting & Stamping


Painting


EMl / RFI Coating / Shielding


Packaging & Assembly
As a contract manufacturer,our customers must have the confidenc that as an extension of your company. So, we wil be dedicated to defining and maintaining a process for supplying and /or manufacturing your device or component.
Depends on the projects, we will design and make related automotiv or semi-automotive assemble lines to ensure the products quality and production efficiency.
After the specifications and materials are confirmed and a defined process is approved by you, we will strictly follow what has been agreed.
When testing is involved you can have the confidence that the testing will be done properly and diligently 100% of the time.
Job Example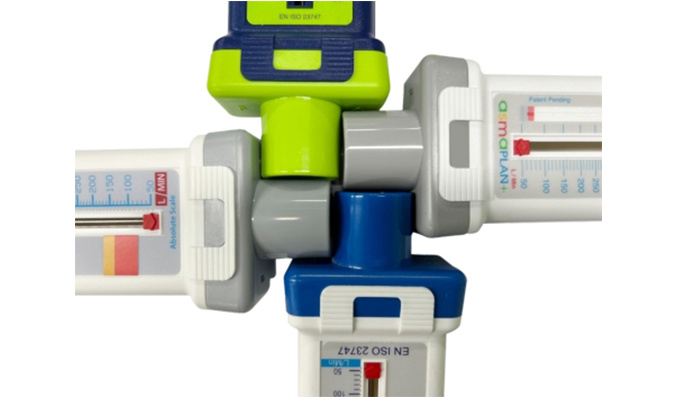 We ship over 200K PFMs per year to Europe.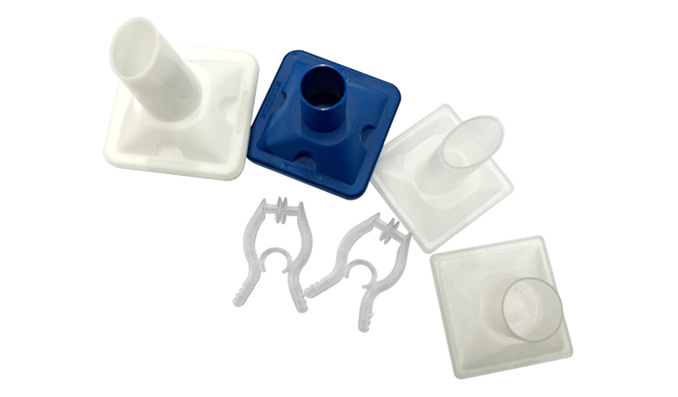 We ship over 2 million BVFs per year to Europe.