Prototype: Fast, Perfect with Extremely Cost Effective
From design to prototyping to production, we can assist you at every stage One part or a hundred, we can provide the parts you need fast.

We are assisting our customers in the design phase of products when rapid prototyping often plays a benefificial role. We offffer the latest technologies to achieve the best results from 3D printing to SLA (stereolithography), CNC Machining and silicone molds. We are able to provide you with prototypes of your design quickly and within days, not weeks. It makes your product developments as quick as possible.

We ensure the finest, highly accurate, visual design models and full functioning engineering prototypes or master patterns.

A small trial batch of production is also available.
Job Example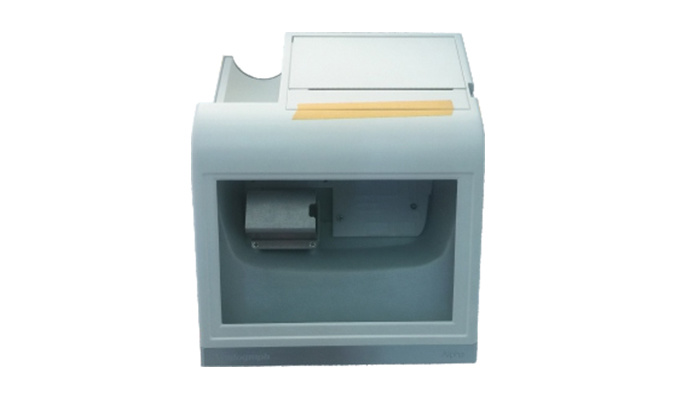 SLA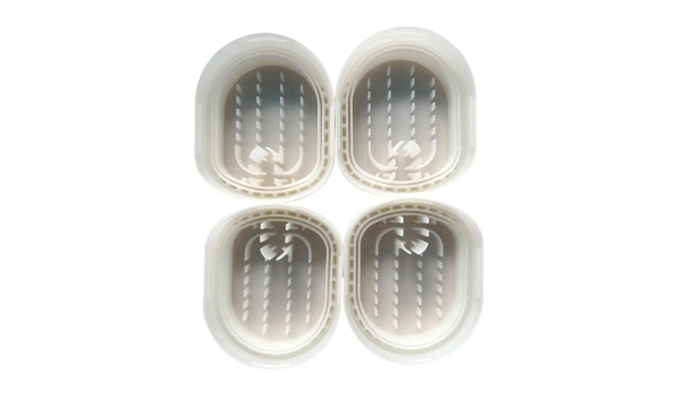 3D printing